Don't Be a Litterbug!
Last week, we released an anti-littering PSA that we produced for the Pennsylvania Resources Council as part of their campaign to clean up Pittsburgh. The PSA, "The Crying Pittsburgher," is an homage to "The Crying Indian" littering commercial from Earth Day 1971.
Now we're spreading the word to tell Pittsburghers, "Don't be a litterbug!" Help us pass the anti-trash message along by tweeting #DontBeALitterBug.
Since its release, the new spot has been featured on both KDKA and the Pittsburgh Post Gazette. Here's the video, along with some exclusive behind the scenes shots from our video shoot!
Pitt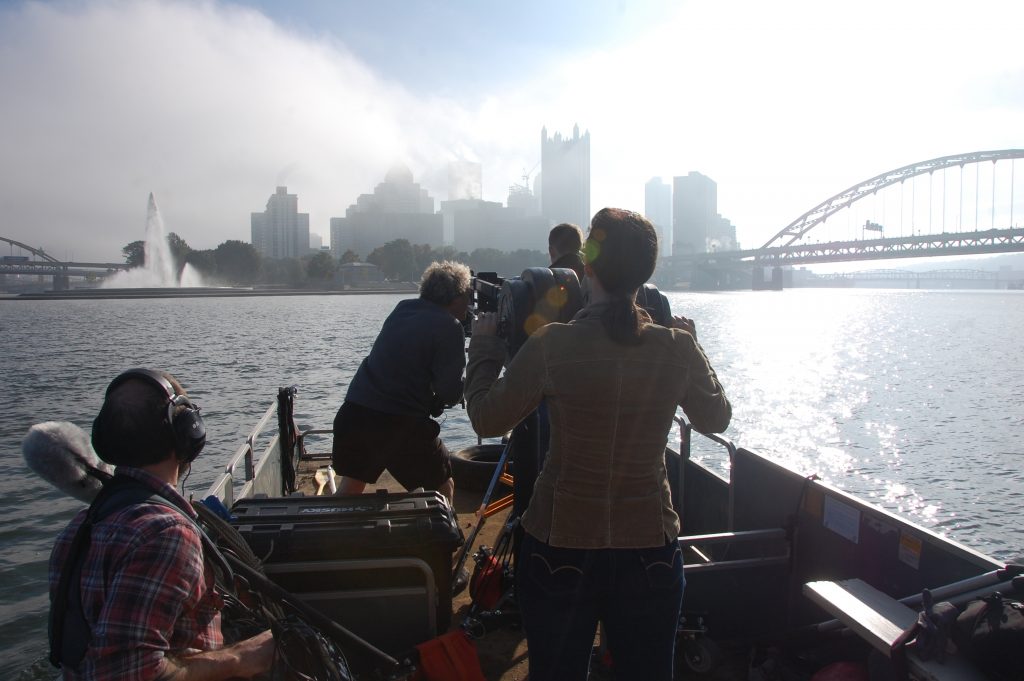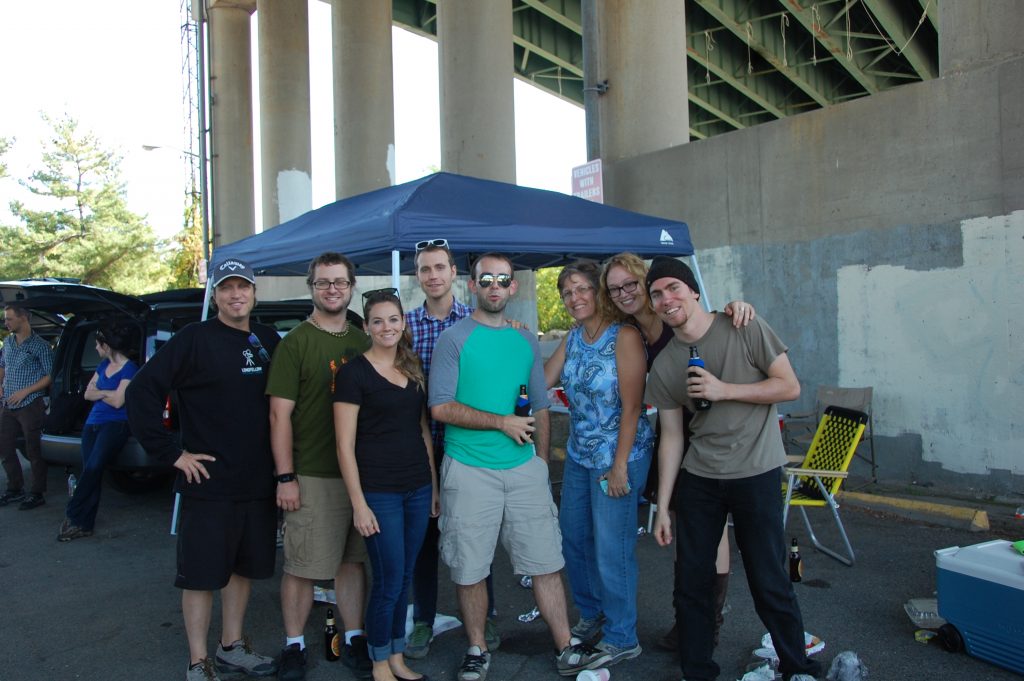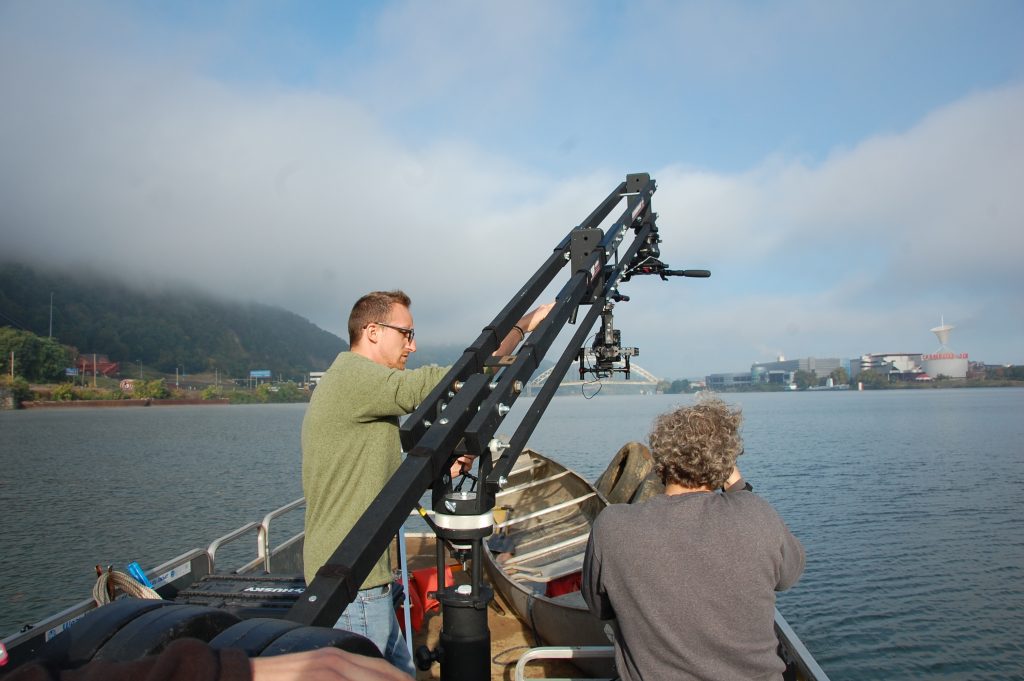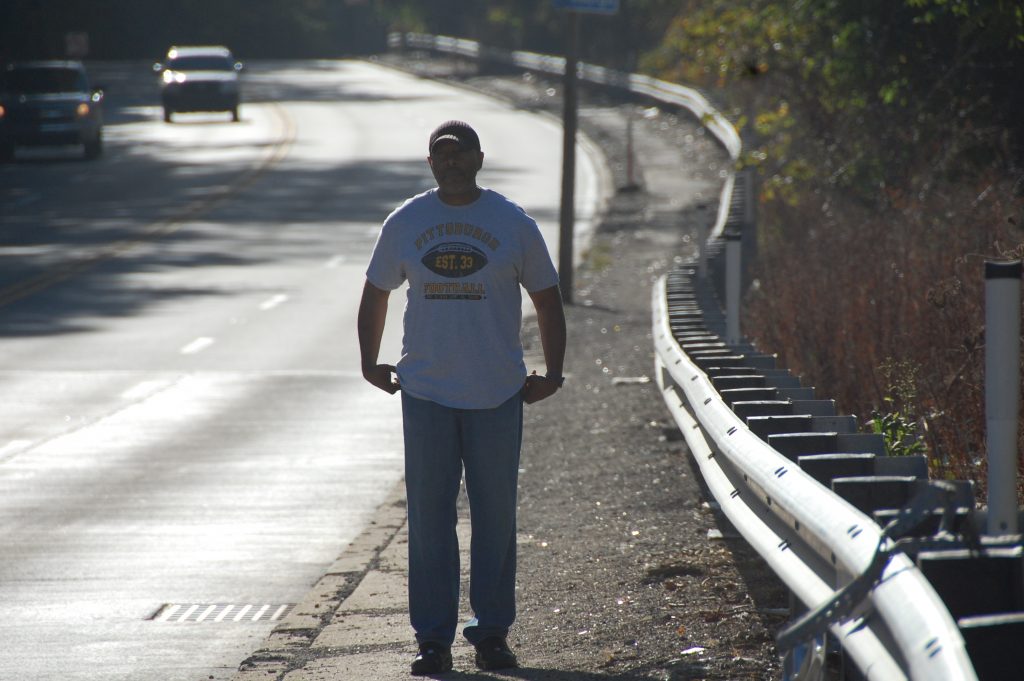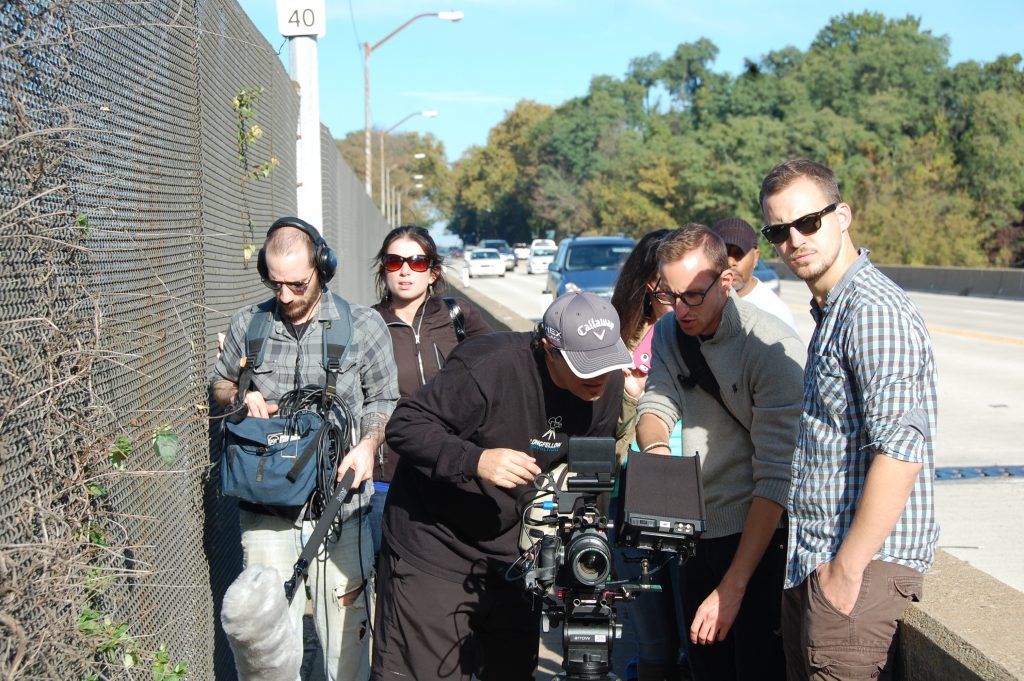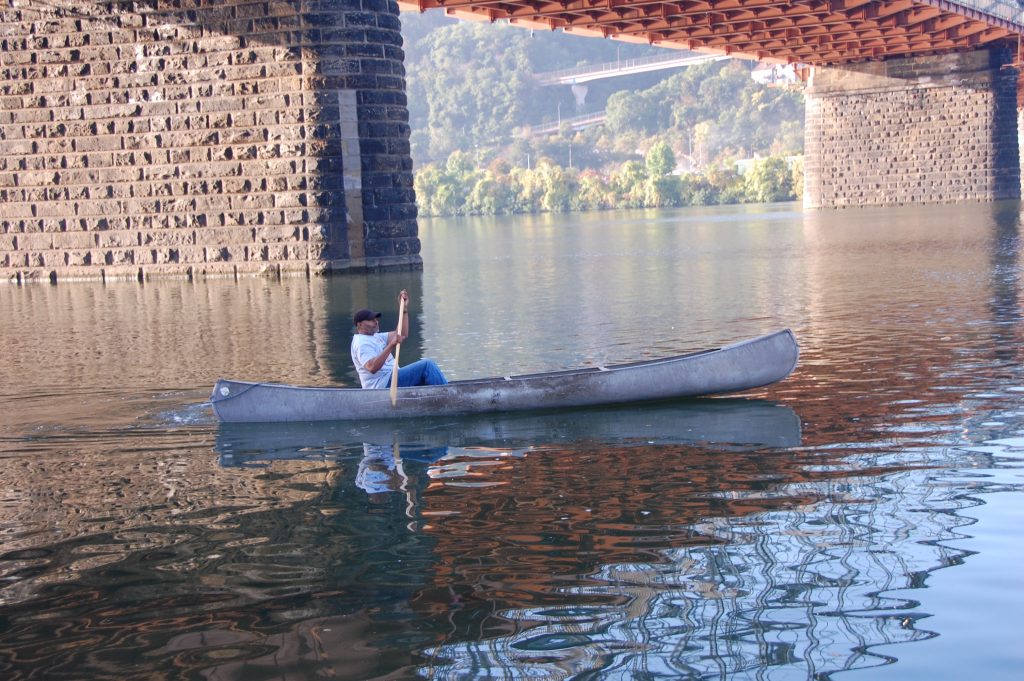 And remember, don't be a litterbug!