Fireman Creative What's the Point 5K
Our race for the rest of us is set to begin on Saturday, October 9th, 12:00 PM
, rain or shine. 
Check out Paul Fireman's interview with WQED-FM's Jim Cunningham about the "What's the Point" .5K!

The entertainment-filled .5K event features a
"challenging" 546* yard "race"
for all ages plus:
A midpoint carbo-loading doughnut station

A GASP clean air fair

Live music to lift your spirits on the "challenging" course

Yoga mats and nap station (for physically exhausted runners)

A kids' arts & craft zone

Gussy's Bagels and Deli

Sunburst Music School – PA, music, musicians

A celebration for George Westinghouse's 175 birthday!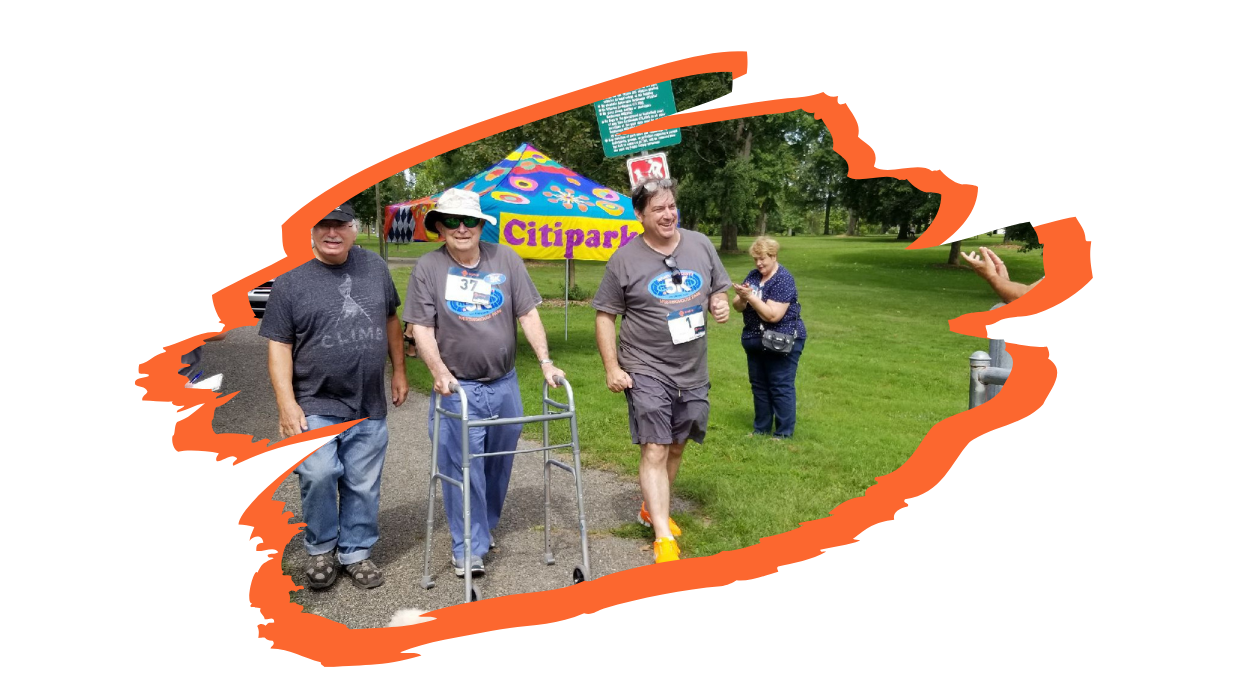 Costumes are welcome and encouraged, as are four-legged participants (must be on a leash).
COVID-19 precautions will be taken and updates will be sent through our website and social media channels.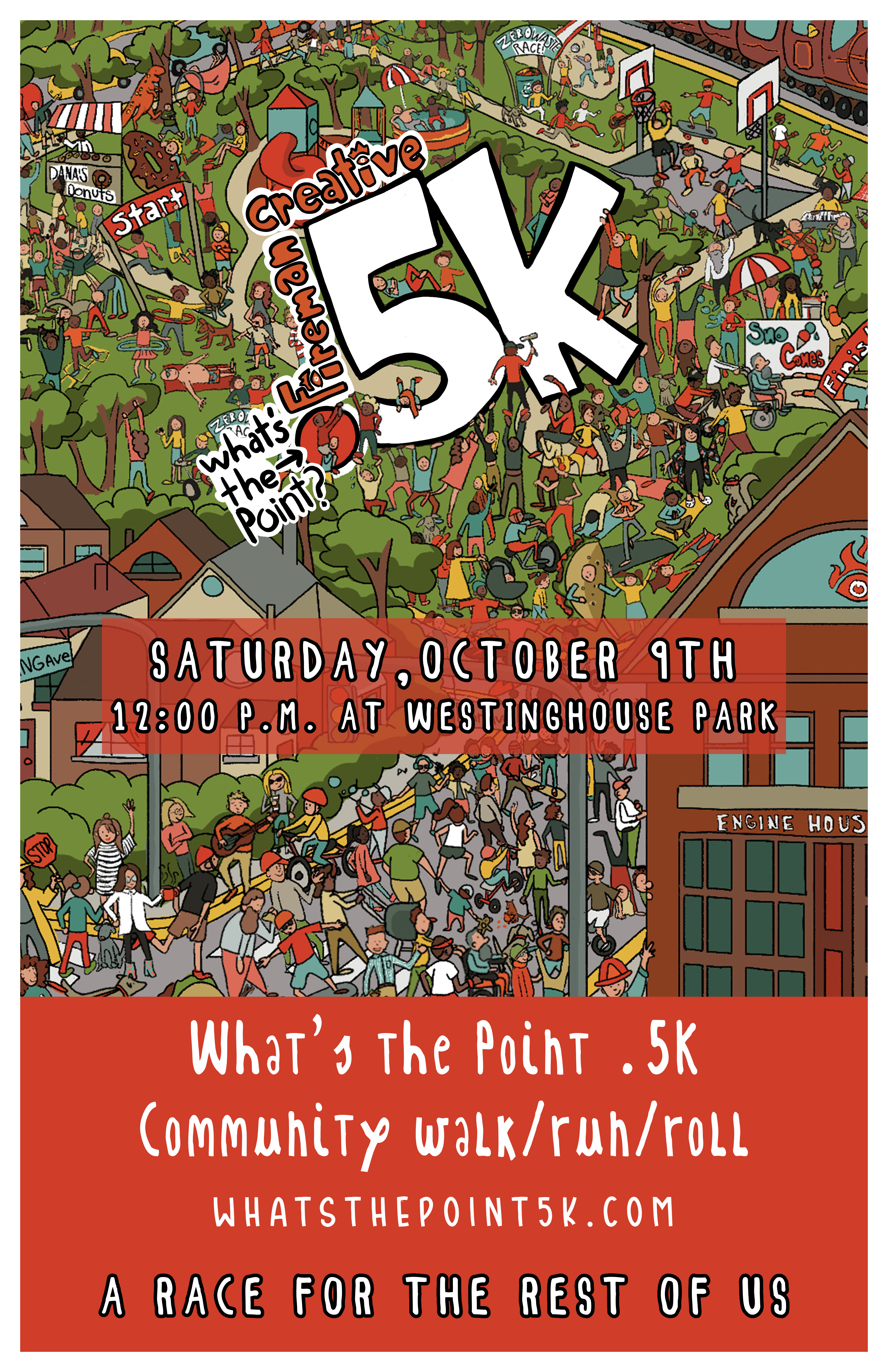 The entry fee is $20, which includes a spot in the race, an awesome t-shirt, a euro-style 0.5k sticker for your car, a themed bib, donuts, coffee, and cake. This event will raise money for the beautification of Westinghouse Park, so even if the legs are too rusty to move, come anyway and support our "runners" for a good cause.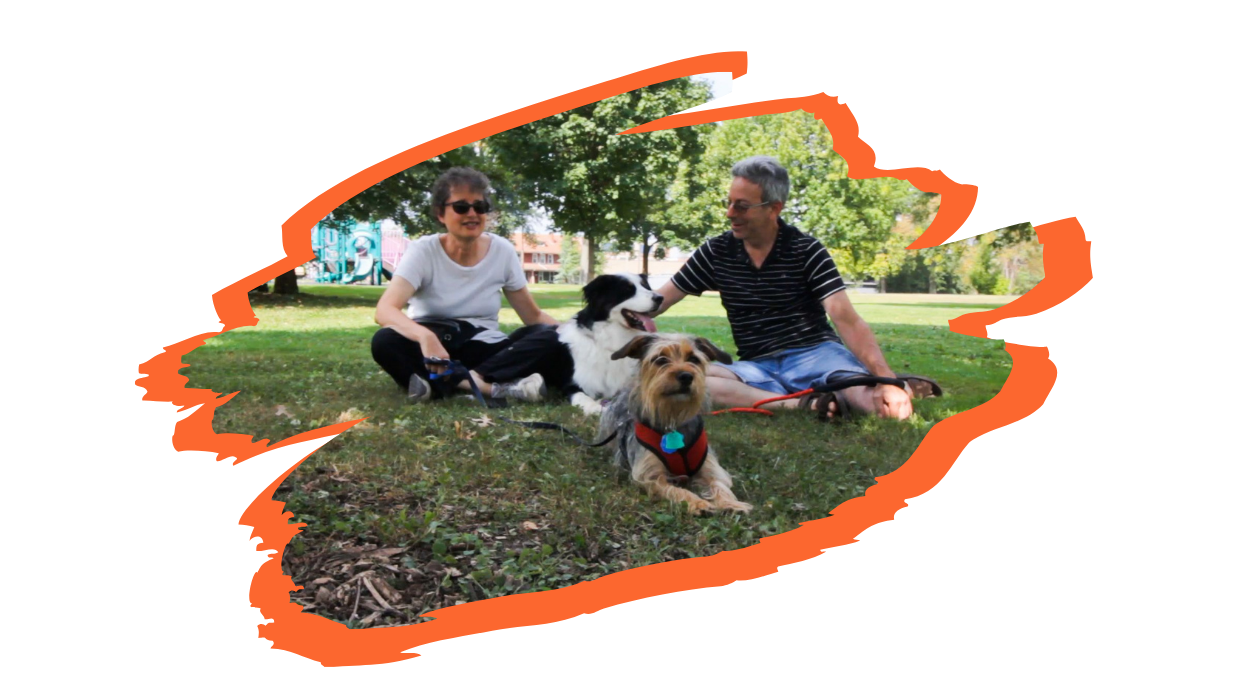 All ages are welcome, and there will be prizes for infant, toddler, kid, adult, and golden divisions.

The main race begins at noon, but there is a "Trash Dash" planned for 10:00 AM to tidy up the park before the race. The first five people to pick up the most trash will have their race fees covered.
Haven't left the couch in months and are worried you won't make it? Event sponsor, Mini of Pittsburgh, will provide a Mini-Cooper to scoop up all of the stragglers and drive them to glory! Shhhh… we won't tell anyone.

* It's actually closer to 547 yards, but we didn't want to scare anyone off.