Take an Ice Cream Lovers Dream Trip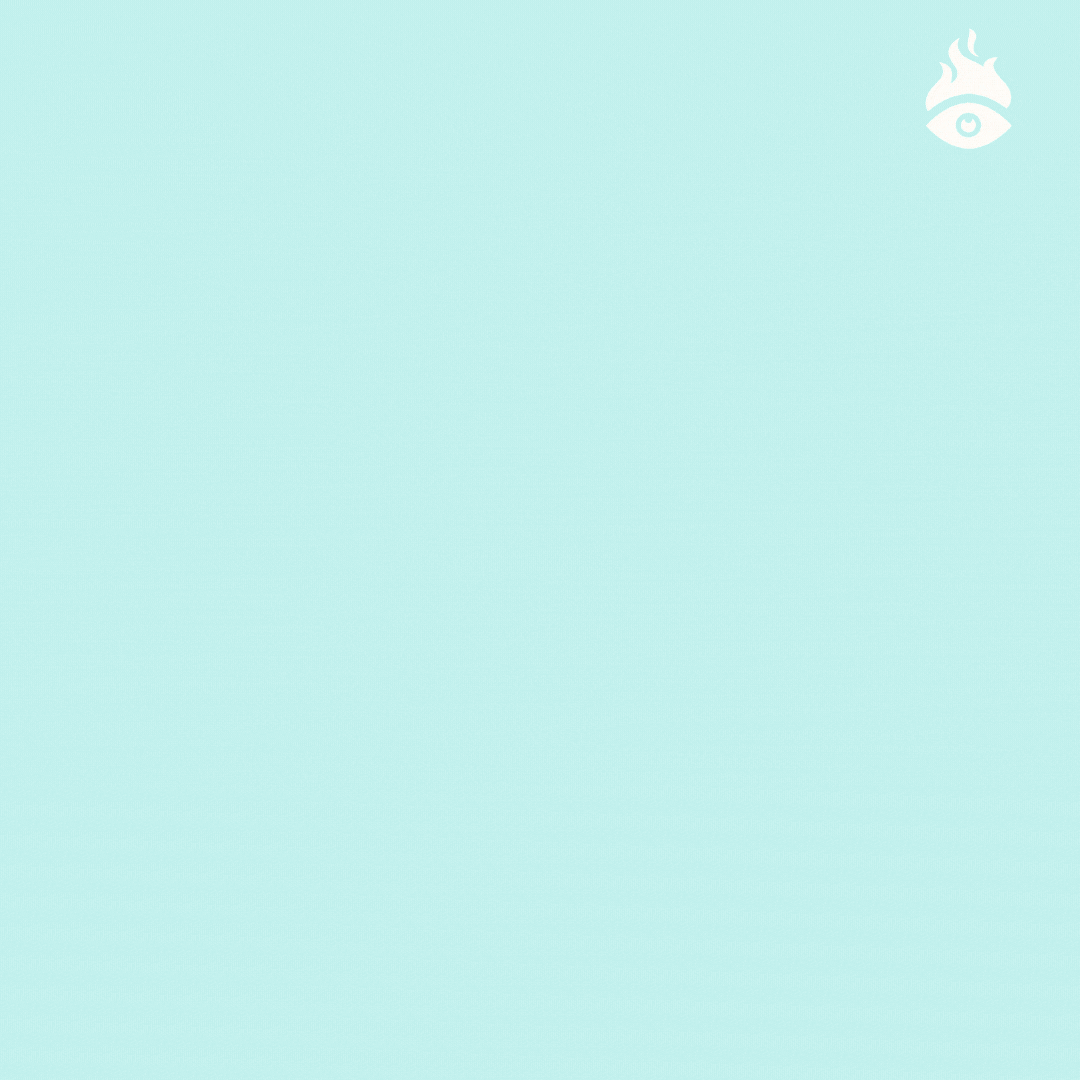 At Fireman Creative, there's nothing we love more than an ice cream treat during these summer months! As a company, we have worked on many food and agriculture-based projects over our 20-year history and had many scoops along the way! This week, the Pennsylvania Department of Agriculture and Visit PA launched the 4th Annual Pennsylvania Ice Cream Trails. Of the ten must-stops included in the entire Western PA trail, two (yes, TWO) are in Martinsburg, Blair County, and one is in State College, only 25 minutes away in Center County.

So why is Blair County the Ice Cream lover's paradise? Maybe it's the large population of cows in the pastures. Or, maybe it's the incredible scenery and sights for tourists. One thing for certain, though, is the rich Blair County history of sweets and treats. Blair County is the home of the Mallo Cup, and Boyer's is now resurrecting the Clark Bar at the candy factory in Altoona.
For this National Ice Cream Month, Explore Altoona's All-Star Ice Cream Trail is the perfect way to find your favorite flavor, alongside plenty to do and see. The trail is about a 2-hour drive from Pittsburgh, 3 hours from DC, and well worth the trip if you have a sweet tooth.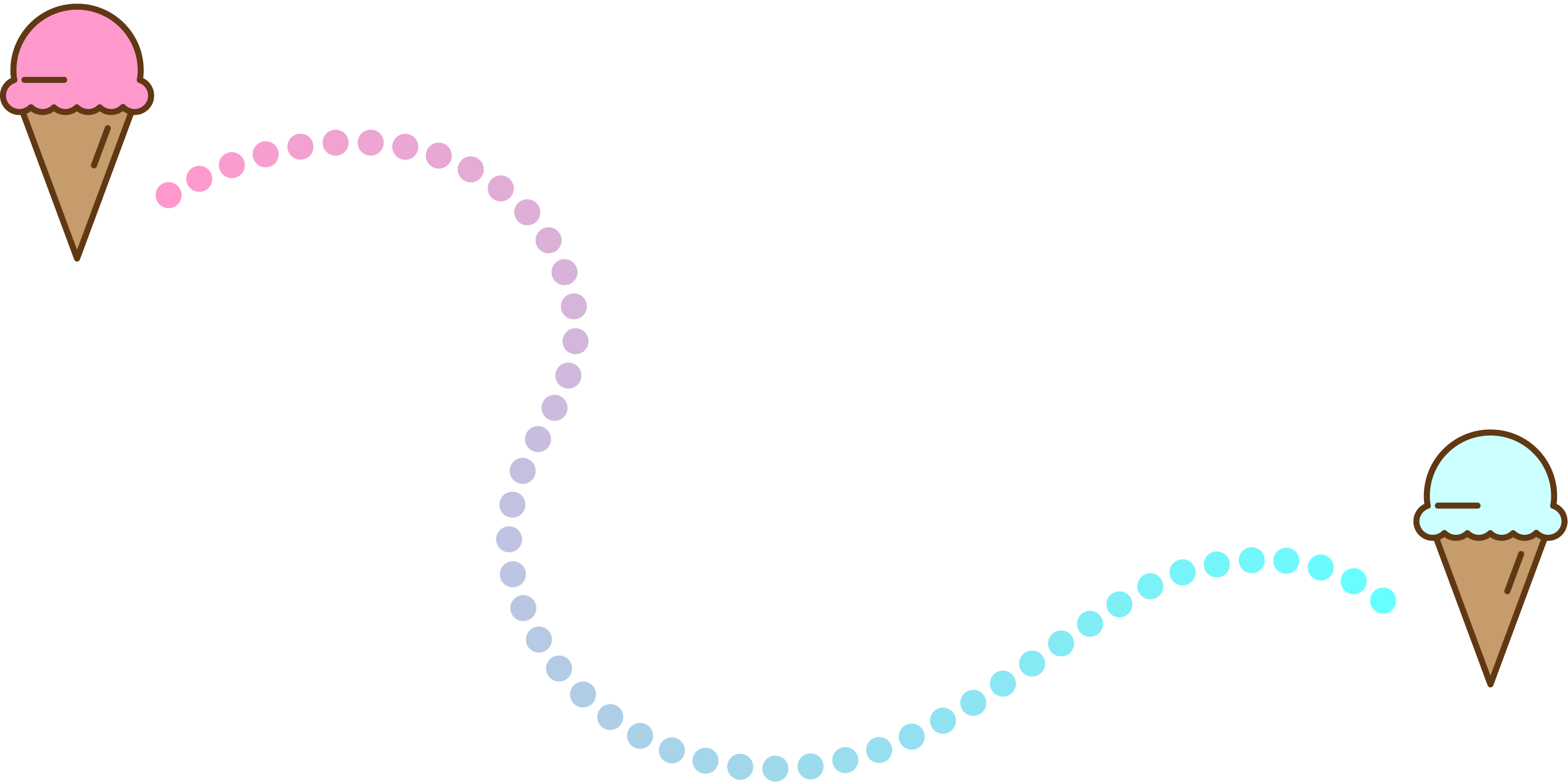 Lower Trail Creamery Williamsburg, PA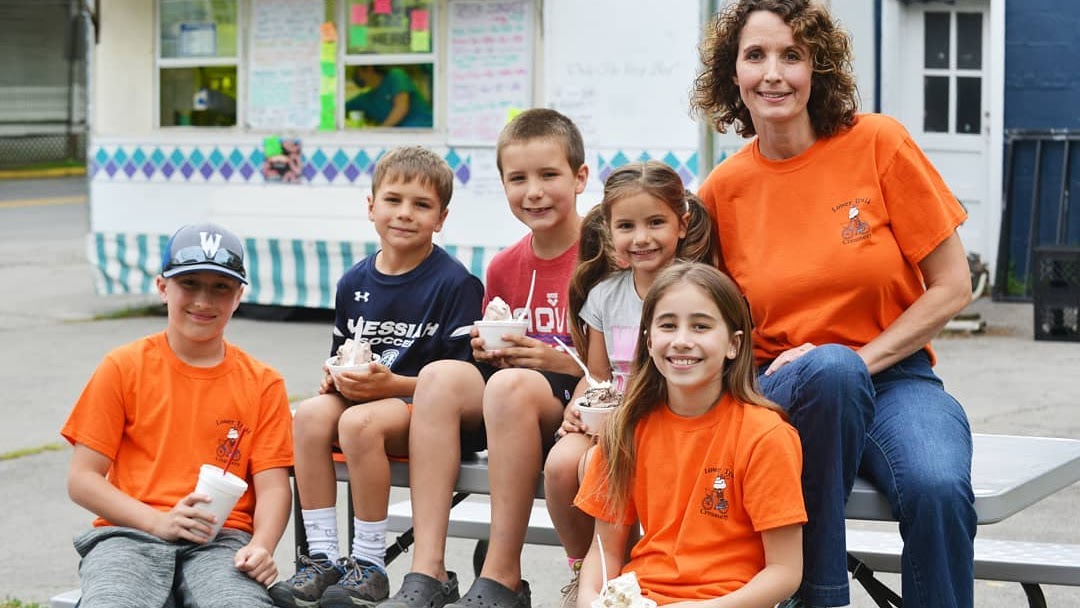 Near to Canoe Creek State Park, which boasts a public sandy beach, boat rentals, incredible biking, and birding along the Lower Trail, Lower Trail Creamery is the perfect pit stop. The Lower (rhymes with "flower") Trail flows for almost 17 miles along the banks of the Frankstown Branch of the Juniata River. In the early 1800s, this was part of the Pennsylvania Main Line Canal. Later in the century, it became part of the Pennsylvania Railroad system. Today, it is a nearly level rail trail with fascinating historical features such as canal remnants, an iron plantation, and a covered bridge. Check out Lower Trail Creamery's homemade Ice Cream Sandwiches for the perfect on-the-go sweet.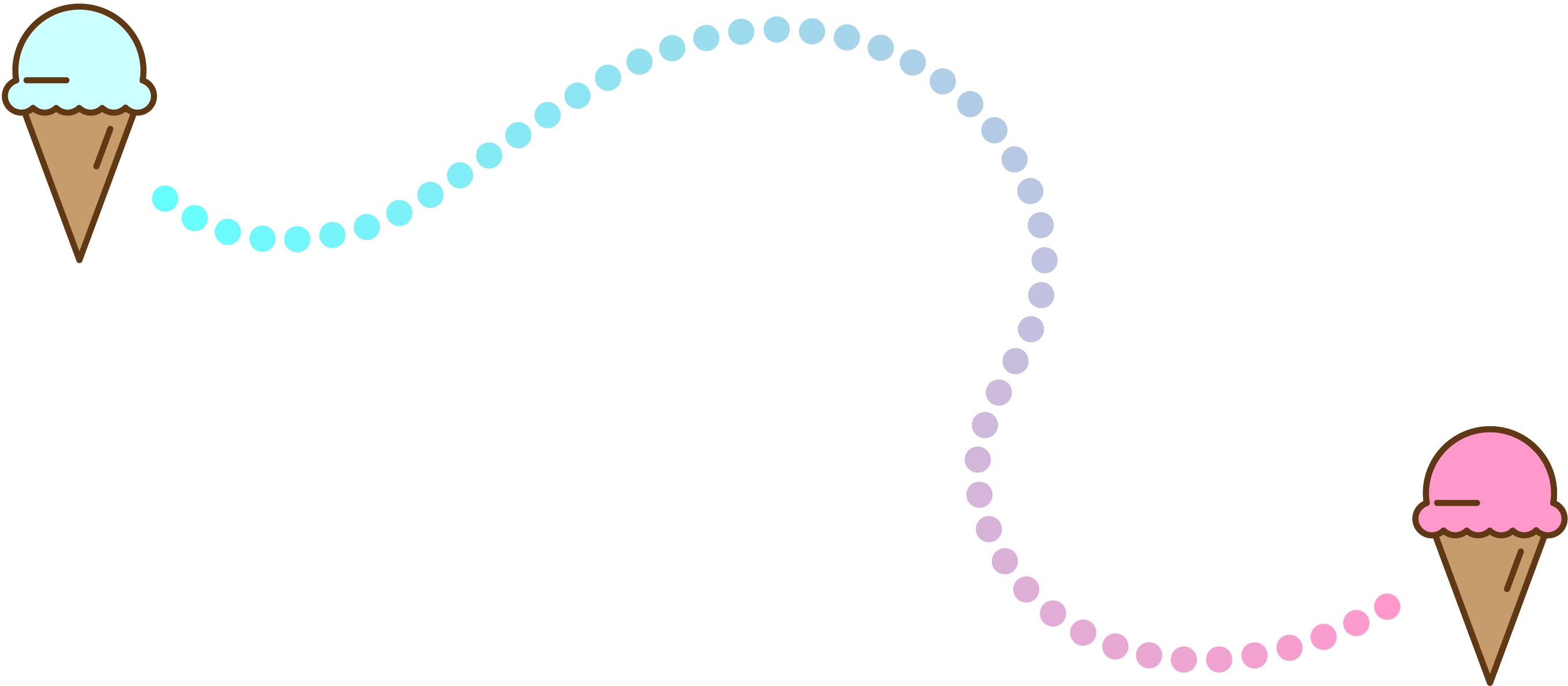 Richey's Country Fresh Milk Ice Cream Martinsburg, PA  Ice Cream Trail featured stop

The iconic 1940s Dairy Farm sells milk and dairy products and raises Guernsey Cows, producing excellent flavors and their famous ice cream slices. Unique to this ice cream lover's spot is the homemade pretzel cones (a must-try for the perfect salty/sweet combo!) and chocolate-covered waffle cones.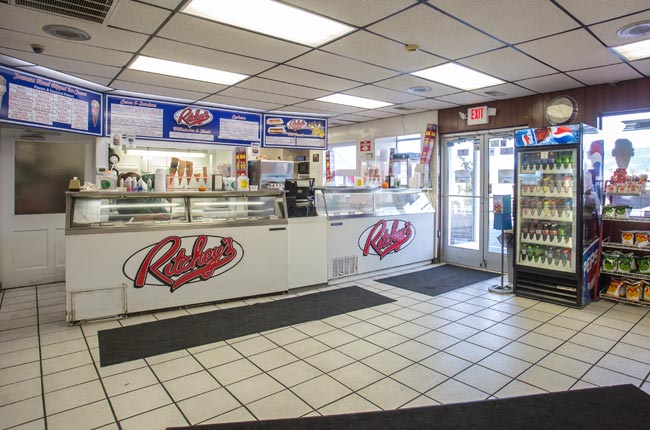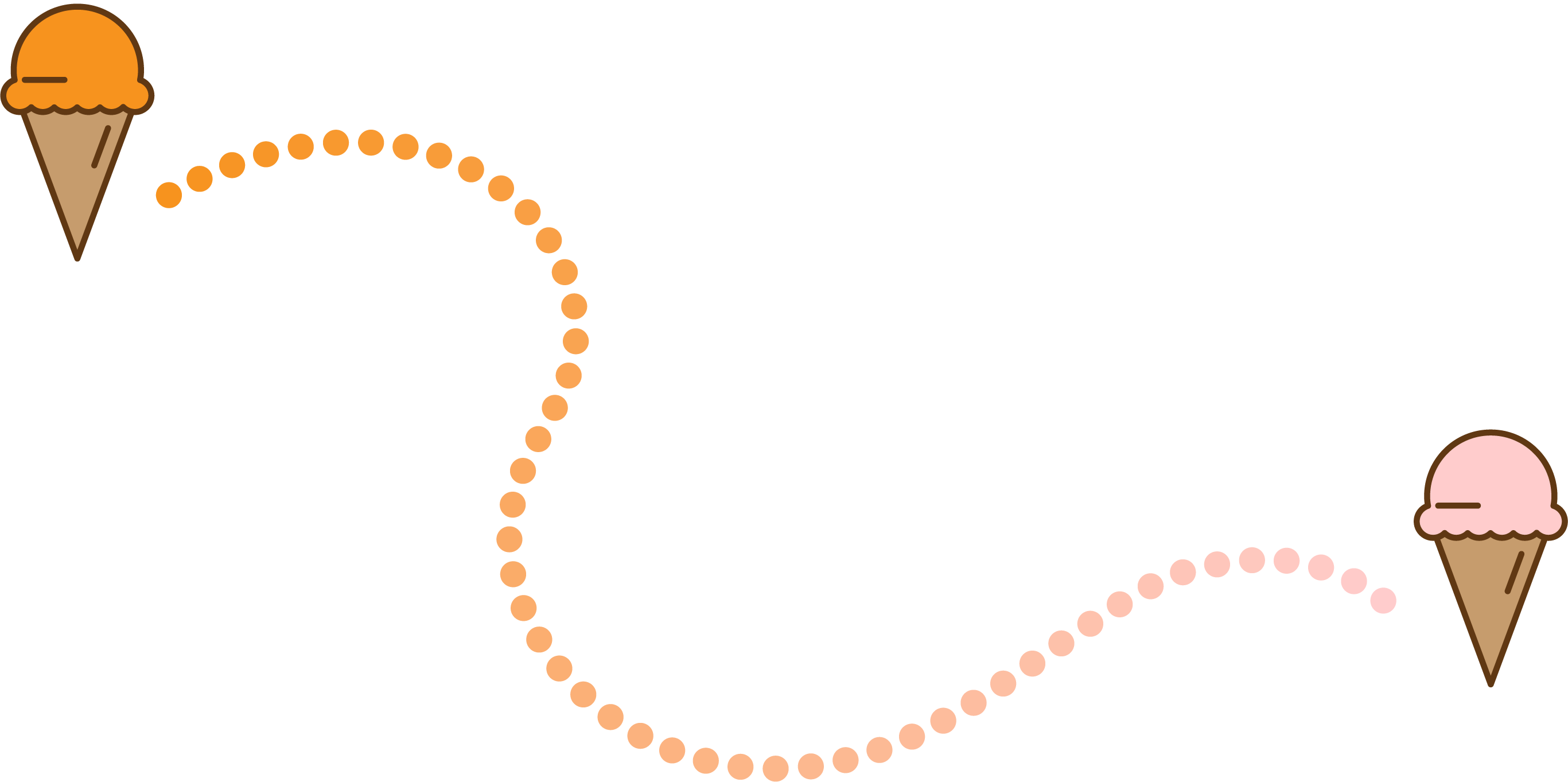 Stocks Dairy Delight, Martinsburg, PA Ice Cream Trail Featured Stop

Owned and operated by the Stock family from Fair Valley Farm, where they milk mostly Holsteins and a few Jersey crosses, Stock's Dairy Delight is home to dozens upon dozens of ice-cream options. They pride themselves in their unique flavors (try the teaberry!) and get great reviews for their raspberry soft serve. Time your visit to enjoy special events like car shows, ax throwing, and Chicken BBQs!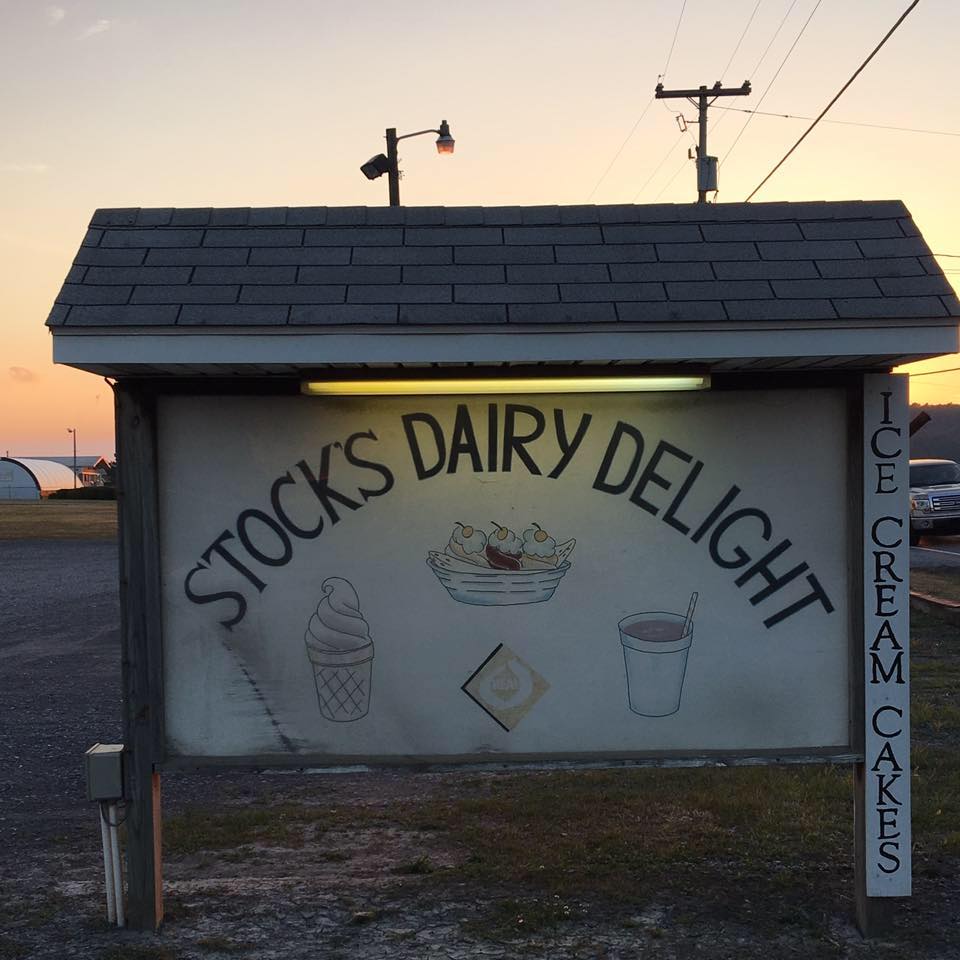 While in Martinsburg, PA — do not miss Morrison Cove Memorial Park, celebrating 100 years! Take your ice cream treat and enjoy picnic groves, bowling, roller skating, the Acorn Playground, and a gigantic swimming pool.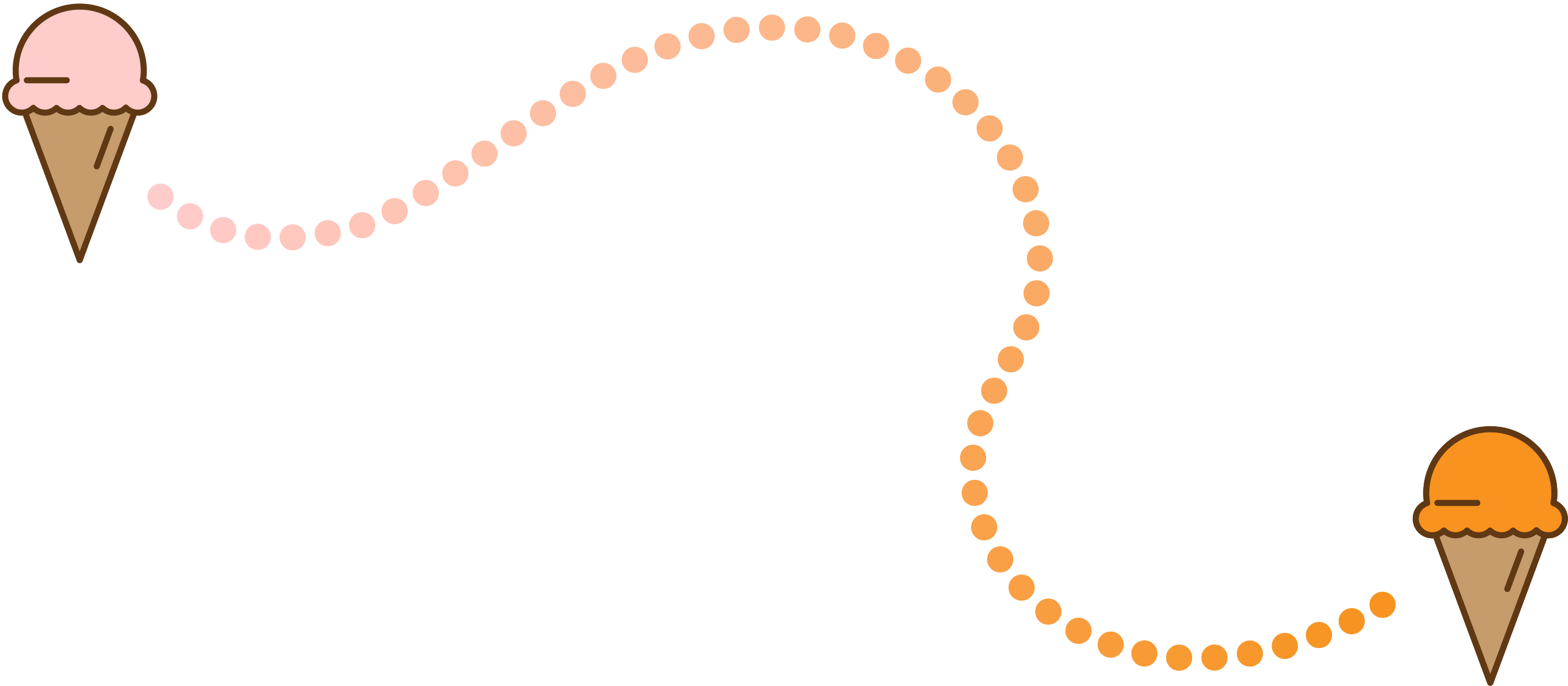 Milky Way East Freedom, PA
This twin sliding window drive-up stand is true to the name and out of this world.
It is located near I-99 and is approximately 4 miles to the west of Roaring Spring borough, famous for the Roaring Spring Water Bottling Company. 
The Milky Way ice cream shop is known for its SockHop events featuring live entertainment and vintage theming, including car show cruise-ins! The Milky Way is always experimenting with new concoctions, most recently, the S'mores Summertime Parfait, sure to send you to the stars!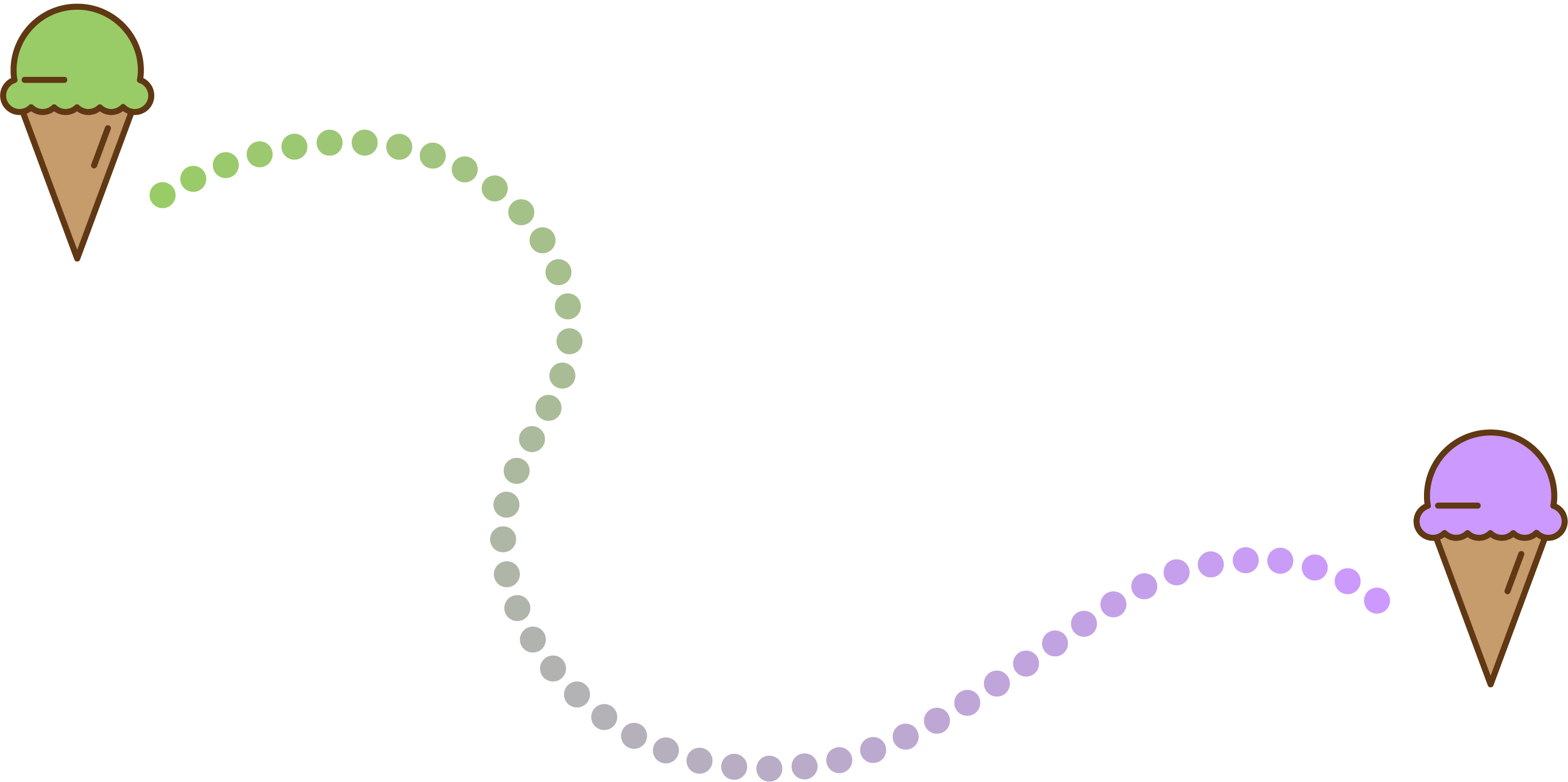 The Dairy Dip Hollidaysburg, PA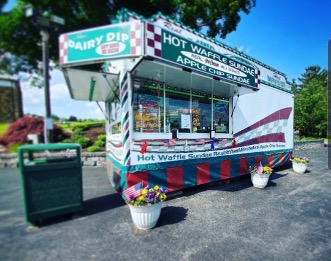 This highly-rated soft serve ice cream stand is Instagram perfect. Hollidaysburg is home to picturesque streets, stately homes, and the county seat of Blair County. Home of the Everett Railroad 1920s tourist train and close by Chimney Rocks, this park features unique chimney-like stone pillars and dramatic cliffs. From the edge of these cliffs, there are fantastic views of downtown Hollidaysburg.
While exploring all Hollidaysburg offers, be sure to swing by the Dairy Dip for huge banana splits, rainbow soft-serve, and apple chip sundaes! The Dairy Dip also often hosts charity events for local rescue groups, like Mending Hearts Animal Rescue — so you can be sure your furry friend will be a welcome visitor, too!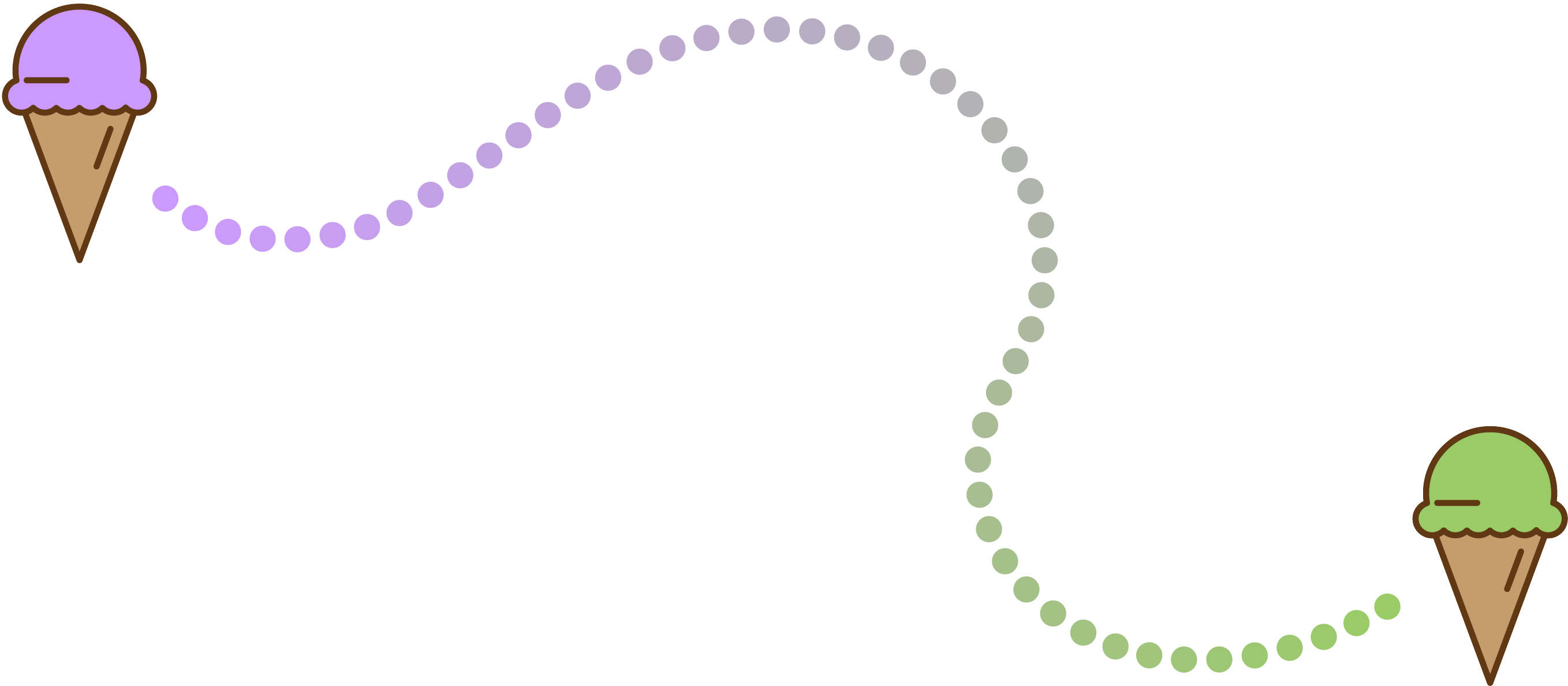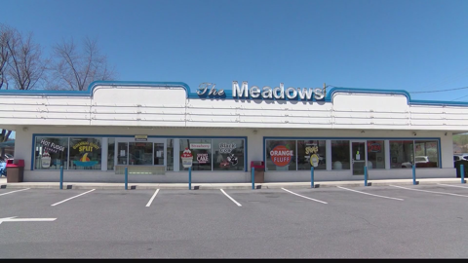 This Duncansville chain has used the same custard recipe since it began. The Meadows Original Frozen Custard got its start in the summer of 1950 when J.V., Richard, and Delbert Meadows opened a small custard stand in Duncansville. The Meadows has been expanding across the region, but they still make the Original Custard fresh daily with two "flavors of the day" (like Fluffernutter and Key Lime Pie) alongside the classic chocolate and vanilla. This iconic drive-in feels like you are stepping right out of American Graffiti, and has even been featured on the Travel Channel! Meadows also has a go-kart track, mini-golf, and batting cages on-site.
After diving into the custard, check out the Slinky Action Zone nearby. Buy a slinky to take home, and little ones can climb in the huge indoor play structure or play Skee-ball and video games in the game room. This is a good stop on a rainy day or if the wait for mini golf is too long.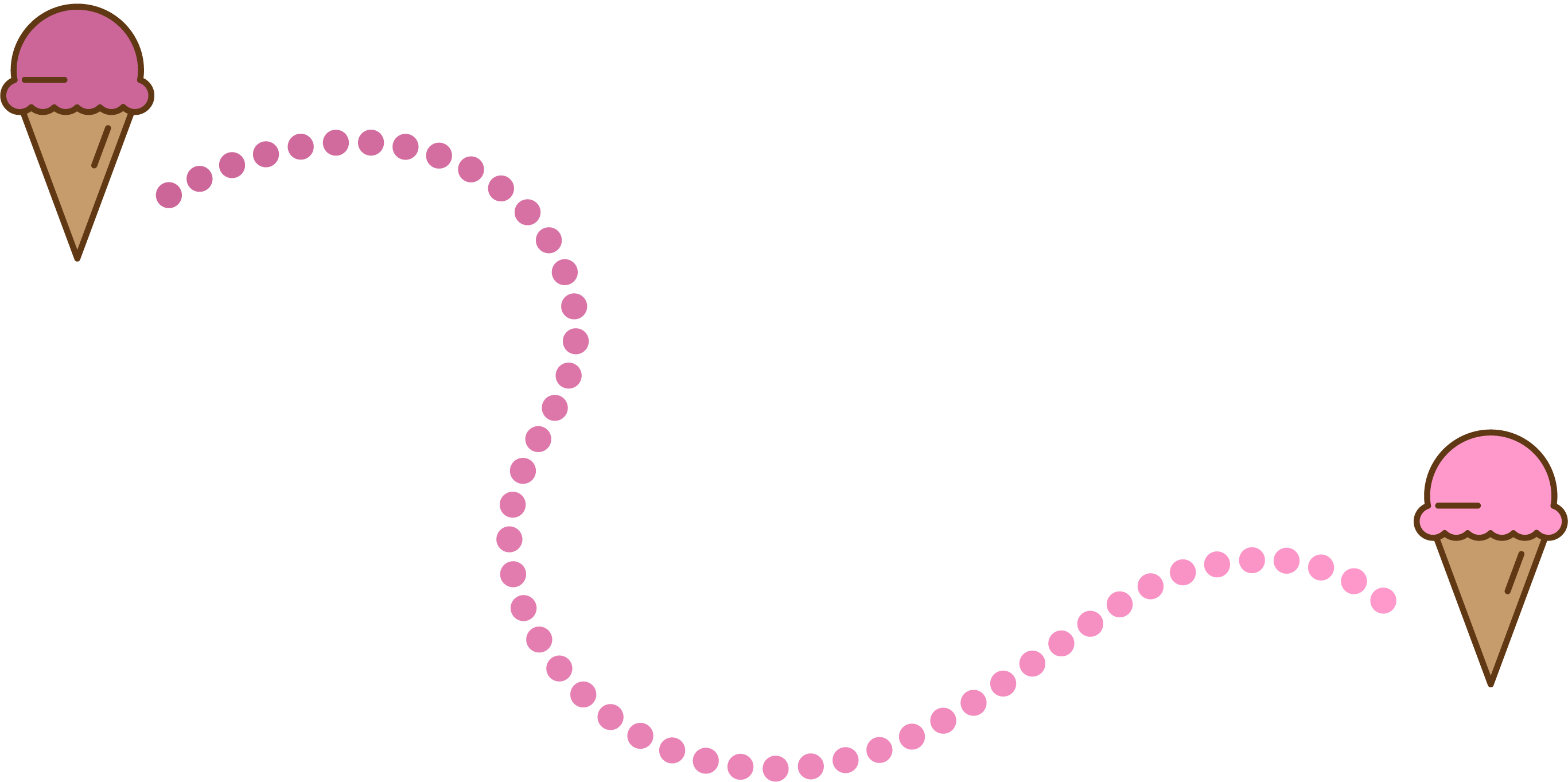 Frosty Cow Soft Serve, Altoona PA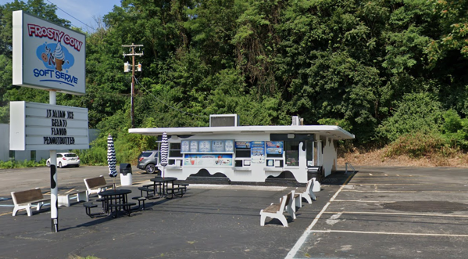 A fresh addition to Altoona's Ice Cream scene features a unique flavor every day. Al, the owner of the legendary Al's Tavern, opened this local favorite drive-in stand.
Located behind Baker's Field and Community Park, Frosty Cow stands out with the spotted-cow exterior. With featured flavors like blueberry, bananas foster, and strawberry cheesecake, the Sunday Concerts at the Baker Mansion, right around the corner, are sure to be sweet!
Dippy's Sweet and Salty, Altoona PA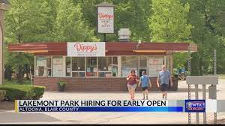 Dippy's is located between the picnic groves and the sports courts on the path to the lake at the popular Lakemont Amusement Park!
Lakemont Amusement Park is open to the public without admission to walk around and serves ice cream, funnel cakes, and french fries. Home of Leap the Dips, the oldest running roller coaster in the world, Lakemont has two new mini-golf courses and a new go-kart track. The park features several coasters, a train ride, kiddie rides, sports fields and dragon-shaped pedal boats. The park is right next door to People's Natural Gas (PNG) Field, home of the Altoona Curve minor league baseball team. (Also, for Ice-Cream loving baseball fans, PNG ballpark sells ice cream at numerous concessions including mini collectible Curve helmets filled with either soft serve or scoop ice cream.)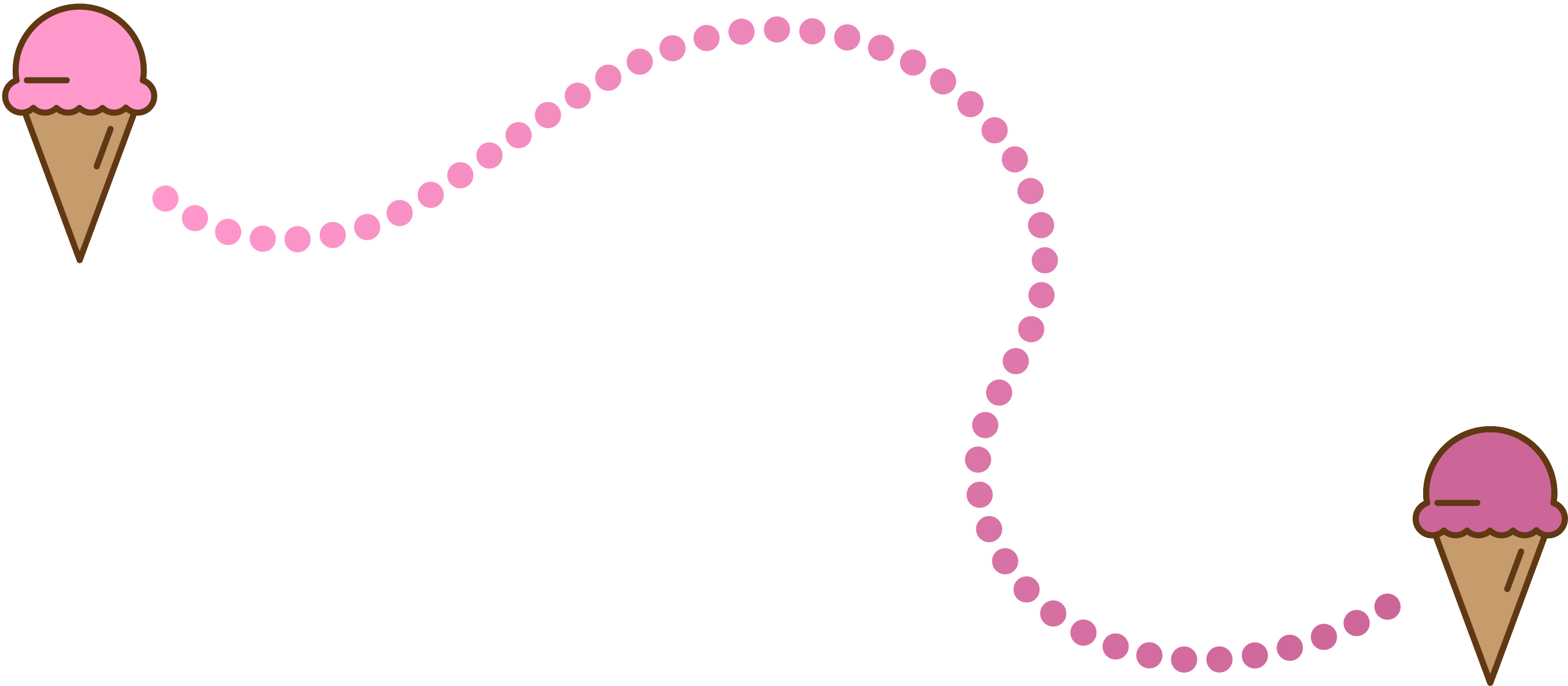 Gardner's Ice Cream Parlour, Tyrone PA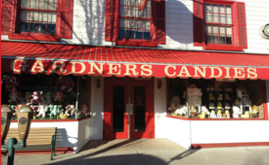 This ice cream lover's gem is a throwback to traditional ice cream parlors right down to the penny candy (from 2 cents to 10 cents) and is the most charming ice cream spot in the region. They serve Hershey's Ice Cream and cones, egg creams, sundaes, and, of course, Banana Splits. Gardner's also runs a confectionery factory in town and roasts nuts on site! The tin roof and the turtle sundaes have homemade chocolate and nuts to make them that much better. 
Gardner's is also a candy museum, featuring many old pieces of equipment, old ads, shelves of old-time memories to browse, and tons of collectibles. There is a debate over who invented the chocolate bits that top sundaes. After some research, we found The Tyrone Daily Herald (PA), April 12, 1930, published an ad for Gardner's Candy store, which read, "Chicks and Rabbits Made of the Very Best Solid Milk Chocolate. Also, 'Orphan Ann,' 'Jimmies,' 'Bozo' and many other members of the milk chocolate family." Extra Jimmies please!
Nearby the famous Gardner's Candies is the romantic town of Tyrone, home to the old train depot showcasing the town and railroad history. It is well worth stretching your legs after a banana split for a short walk down Main Street that feels like a scene out of a Norman Rockwell painting. 
The Penn State Berkey Creamery, State College, PA Ice Cream Trail featured stop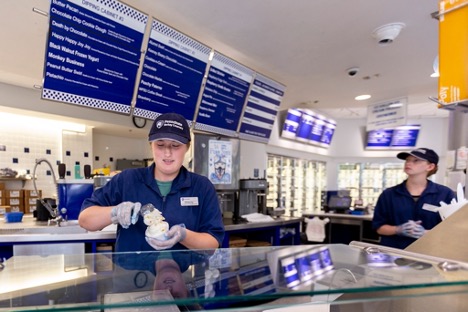 The Penn State Berkey Creamery is the holy grail of Ice Cream dreamers, starting with the old barns churning out ice cream, dating back to 1885. This is where Ben and Jerry's learned their craft and is the largest University Creamery in the Country. The Creamery ranks number two on Food and Wine's best ice cream shops in the country, selling 750,000 hand-dipped ice cream cones per year.[2] Offering over 100 ice cream flavors made with a butterfat content of 14.1% and ingredients from around the country and the world, The Penn State Berkey Creamery is a must-try. Like the other two selections on the PA Ice Cream Trail, this ice cream parlor milks its own cows. Penn State University keeps a 225 head herd of milking cows supplying about half the milk needed to crank out thousands of gallons of ice cream. 

The Explore Altoona Ice Cream Trail is waiting for you to find special summer treats. Fireman Creative is currently working on Explore Altoona's website that will launch in late summer. If we missed your local favorite ice cream secret along the way, please add to the adventure and share your finds. (We're always ready to try some news scoops!)