"Design is really an act of communication, having a deep understanding of the person with whom the designer is communicating."
― Donald A. Norman, The Design of Everyday Things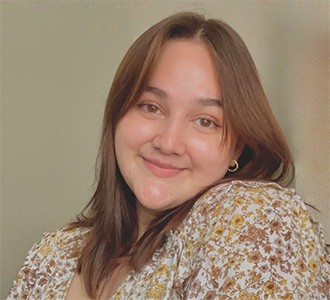 Morgan is a graduate of the University of Pittsburgh in Pittsburgh, PA with a Bachelor of Fine Arts in Digital Narrative and Interactive Design. Specializing in UX design, user research, and front- end development, Morgan has defined herself through a dedication to visual aesthetics, thinking outside the box, and approaching problems holistically. When she's not designing, Morgan is always working on developing a new hobby, playing a new video game, or going on a bike ride through the parks of Pittsburgh.