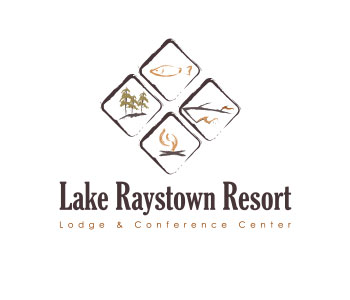 Branding
The Raystown Experience
How do you brand an experience?  Lake Raystown resort offers an incredible venue for a wide range of events, ranging from conferences to weddings.
By using warm, earthy colors and a weathered graphic language, Fireman Creative was able to create a brand for Lake Raystown that goes beyond name recognition to say something about the natural beauty of the resort and its surroundings.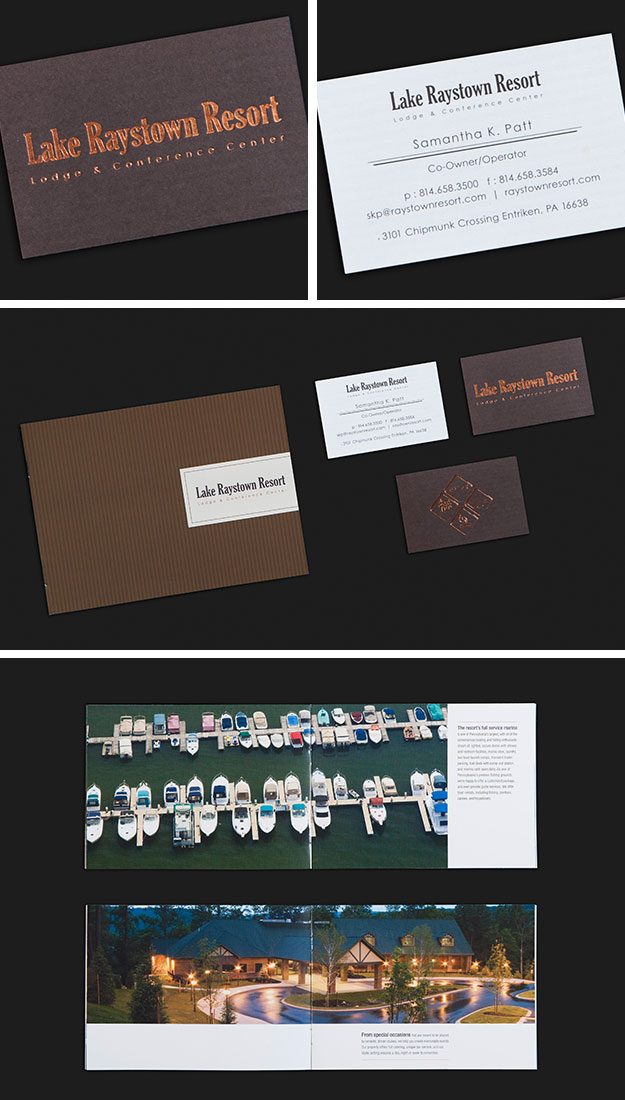 Graphic Design
Resources Ready
Anyone interested in visiting or booking Lake Raystown resort has no shortage of materials at their fingertips; Fireman Creative designed and supervised the printing of brochures, business cards, and other collateral for the resort, all consistent with the warm, friendly brand.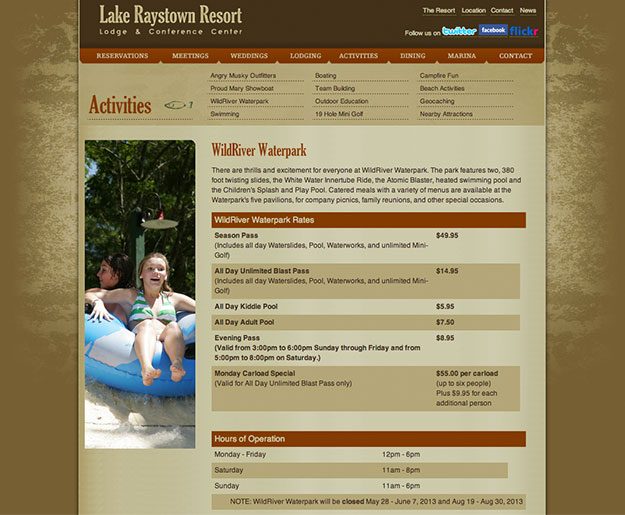 Web Design
Outdoors, Online
Complete with virtual tours, registration options, calendar, and an image gallery, the Lake Raystown site is a reliable marketing tool for the popular resort.
Fireman Creative took great pains during design and development to make room for the photography and graphic style that speaks loudly to what Lake Raystown has to offer.