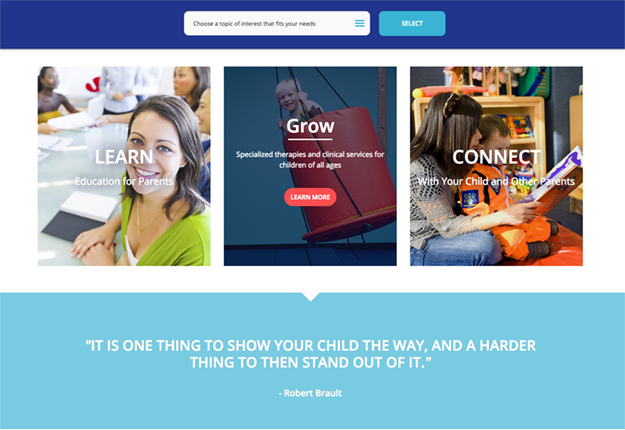 Web Design
Reorganizing to Engage
Parents Place is part of one of the oldest non-profits in the country west of the Mississippi, offering resources to parents, children, and educators for over 160 years. We built a site that organizes and categorizes the wide variety of services that Parents Place offers, making the website more accessible and easy to use.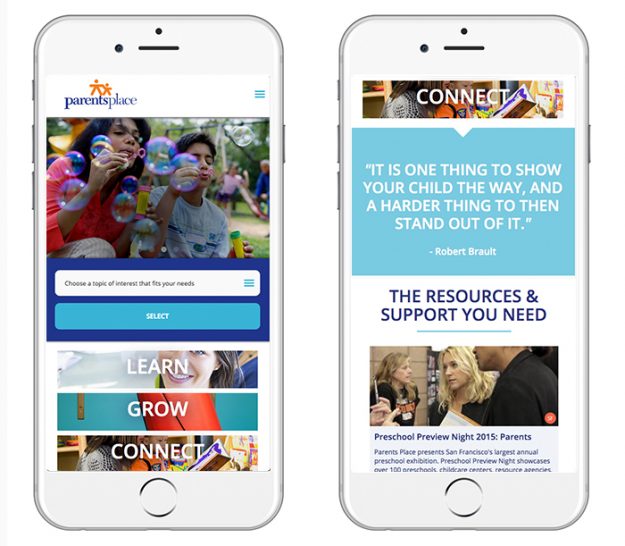 Mobile
A Responsive Experience
With over 30 years of experience, Parents Places' integrated approach sets them apart. They believe that parenting is the most important job you can do, so we help you do it better—on the go. Access all these resources across all mobile devices and tablets.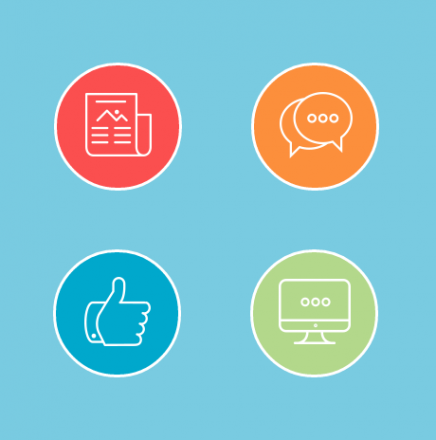 Graphic Design
Welcoming Graphics
A set of custom-designed graphics make the site feel both welcoming and professional, and a clean layout creates clear calls to action that effectively lead users through the site. Additionally, the new site pulls in events from EventBrite, simplifying the processes of event posting and registration.