Media Production
Communicating Innovation
Energy supply disruption is serious business to grocery stores. Unison Energy offers a safe and cost-effective way to ensure a constant power supply by building a generator right at the store. Fireman Creative helped Unison Energy overhaul its former site through an attractive, responsive design that communicates Unison's identity. The homepage is designed to tell users what Unison does and how it benefits its customers clearly and quickly, resulting in an easy-to-use website that invites new visitors in and educates them about energy solutions.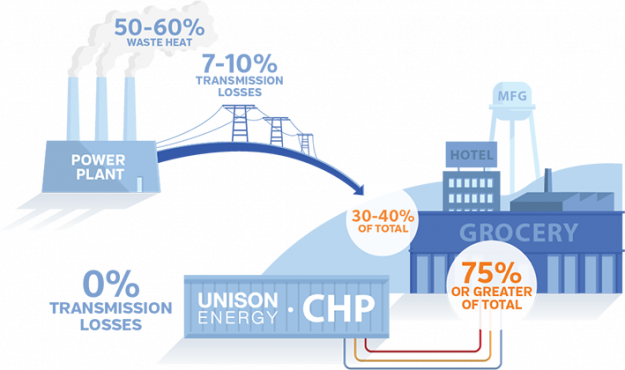 Illustration
Creating a Visual Experience
Through compelling video and infographics, we created a user experience that utilizes strong visuals to engage visitors. Communicated through colorful icons and eye-catching illustration, the site's graphic language portrays its professional identity and innovative solutions.