Flag This: Plans for a Fun and Festive Fourth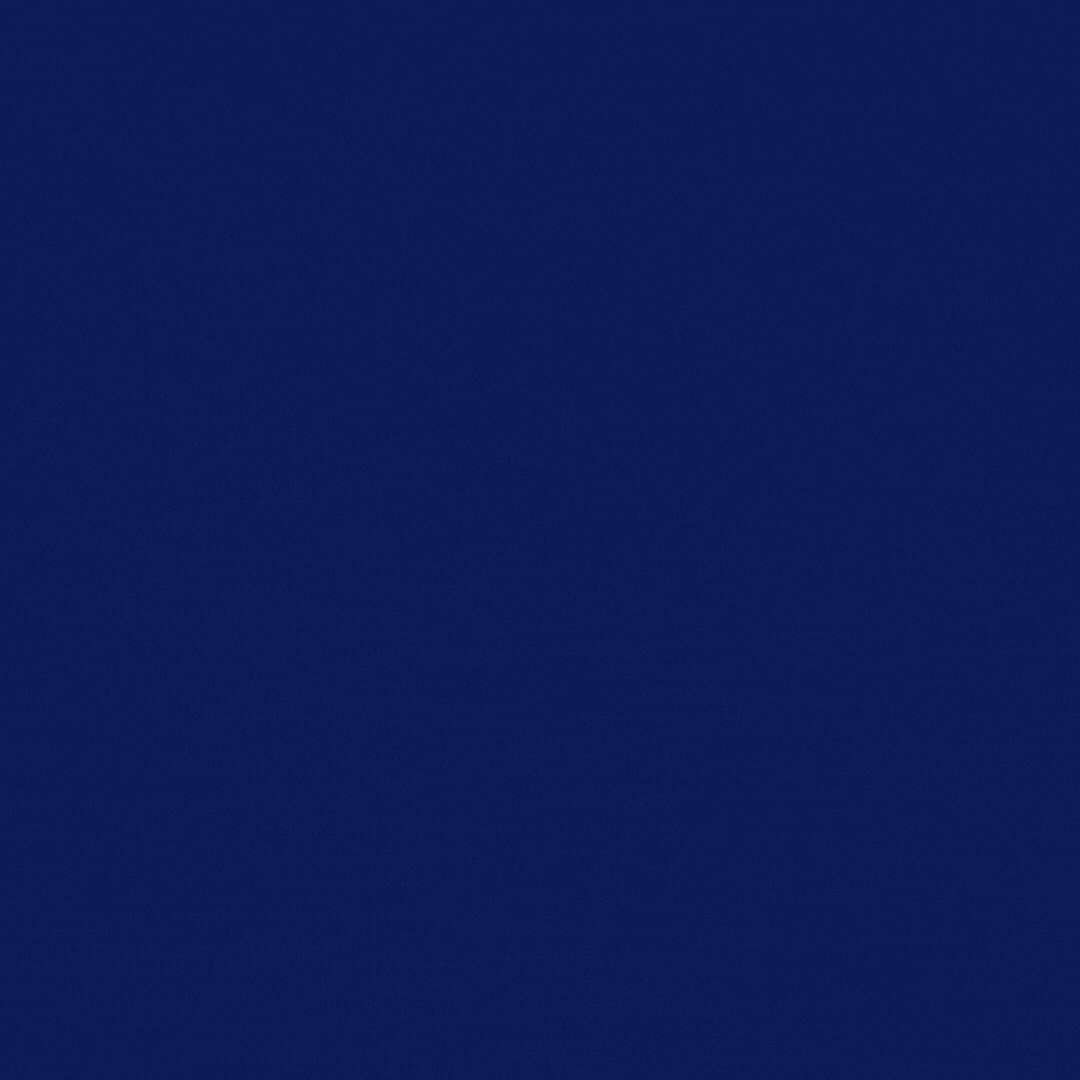 Here at Fireman Creative, we're wishing you, your family, and your friends a safe and enjoyable 4th of July weekend. With the celebration of our freedom around the corner, planning your itinerary shouldn't feel as overwhelming as the local grocery store on the 3rd. Luckily, our clients at Fireman Creative can make your weekend plans stress-free and celebratory — whether you're road tripping down the street or making a weekend getaway.

If you're looking to stay in the area for your 4th of July weekend, Blackberry Meadows Farm is the place to be! The Squirrel Hill Farmers Market is closed this 4th, so if you're looking to grab the famous All-American Notorious P.I.G. or cool down with a delicious seasonal salad with fresh greens, beets, and homemade dressing, all local and organic, you can make a trip to Blackberry Meadows Farm for their July 4th BYO Picnic, starting at 4PM. Check out the details from the farm below, and sign up for their weekly journal for more information and updates, straight from the pasture:
"Folks in our community like to see fireworks. And we like to safely set them off! This year we invite the Farm Fans (CSA members and others!) to a BYO-Picnic and fireworks show. Jen's parents have supplied us with some nearly-professional grade fireworks and we're excited to share. Bring some fireworks to add to the display, we'll set them off for you! Eat and play in the afternoon and we'll start launching at dusk.
We have an open fire-pit with grates and sticks if you need to roast hotdogs or burgers over an open fire. We'll also have everything you need for toasting marshmallows and making s'mores. Bring your own picnic, blankets, chairs, bug spray and get ready for a show!"
If you're road-tripping this 4th, do it with your local farm family at Blackberry Meadows!

For the family looking to head a little further on wheels, this 4th of July weekend is a great time to get out and get active. The Great Allegheny Passage, founded in 1995 and spanning from Pittsburgh to Cumberland, Maryland, offers 150 miles of hiking and biking. The Potomac Heritage National Scenic Trail, recognized as one of eight designated scenic trails in the country, begins only a quick drive away at Ohiopyle. 
In 2016, we had the opportunity to design a brochure for the Great Allegany Passage for their Bike It! campaign.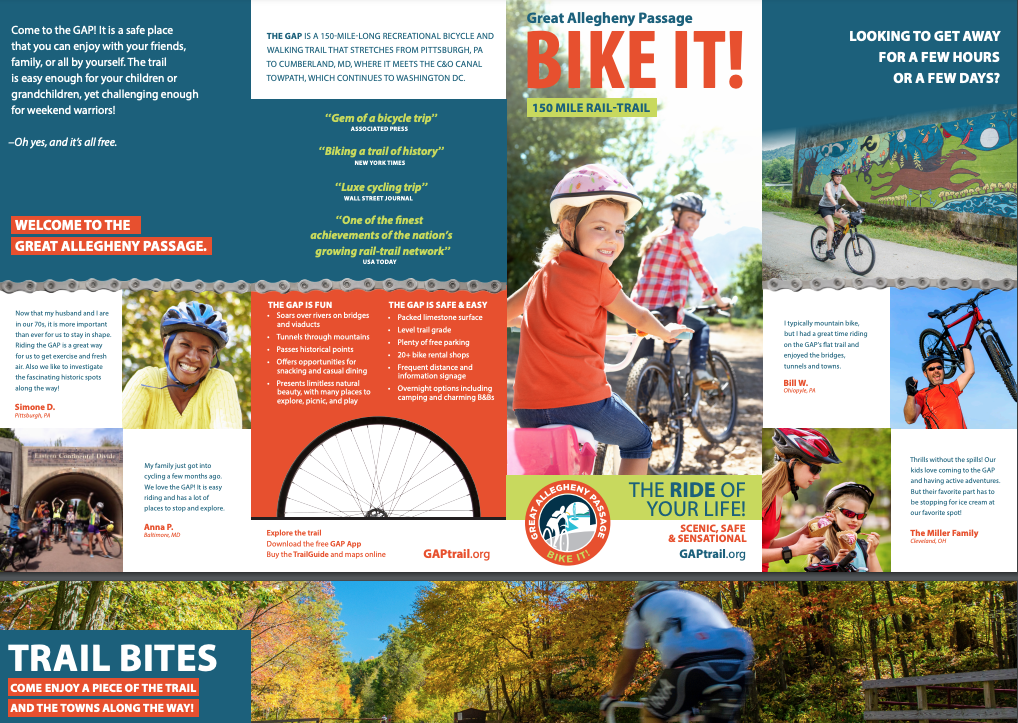 If you'd love to get started on the trail this summer, but are missing the two tires, Free Ride Pittsburgh is a collective and community located right here in Point Breeze North dedicated to:
Reusing & Recycling Bicycles

Mechanical Bicycle-Education

Promoting Bicycle-Access
Here at Fireman Creative, we are proud to have contributed to the cause with some donations of bikes of our own!
Celebrate freedom by biking it this weekend! Getting out on the Great Allegheny Passage is a great way to spend time with your family, friends, and nature — and even provides some training for our annual  What's The Point .5K, coming this fall. 

Looking to get away this holiday weekend? Altoona, PA is only a drive away, and offers activities, dining, lodging, and exploring for everyone! You can check out DelGrosso's Park & Laguna Splash's Summer Thunder for fireworks, rides, food, and water park, or use your Monday off to explore the Lincoln Caverns for Fun Day Monday. 
Or, maybe you're looking to experience the 4th authentically at Fort Roberdeau for their Star-Spangled 4th event. In honor of Independence Day and the 175th Anniversary of Blair County, Fort Roberdeau invites guests with free parking and admission. The program starts at 10:00 AM with 18th-century living history interpretation by the Militia, frontier settlers, and a Native American Storyteller. 
We recently just finished up a TV commercial for Explore Altoona, hitting the airwaves soon! Altoona is a small destination with big adventures — enough for you to spend your 4th experiencing all Altoona has to offer.