Make a Splash on National Waterpark Day!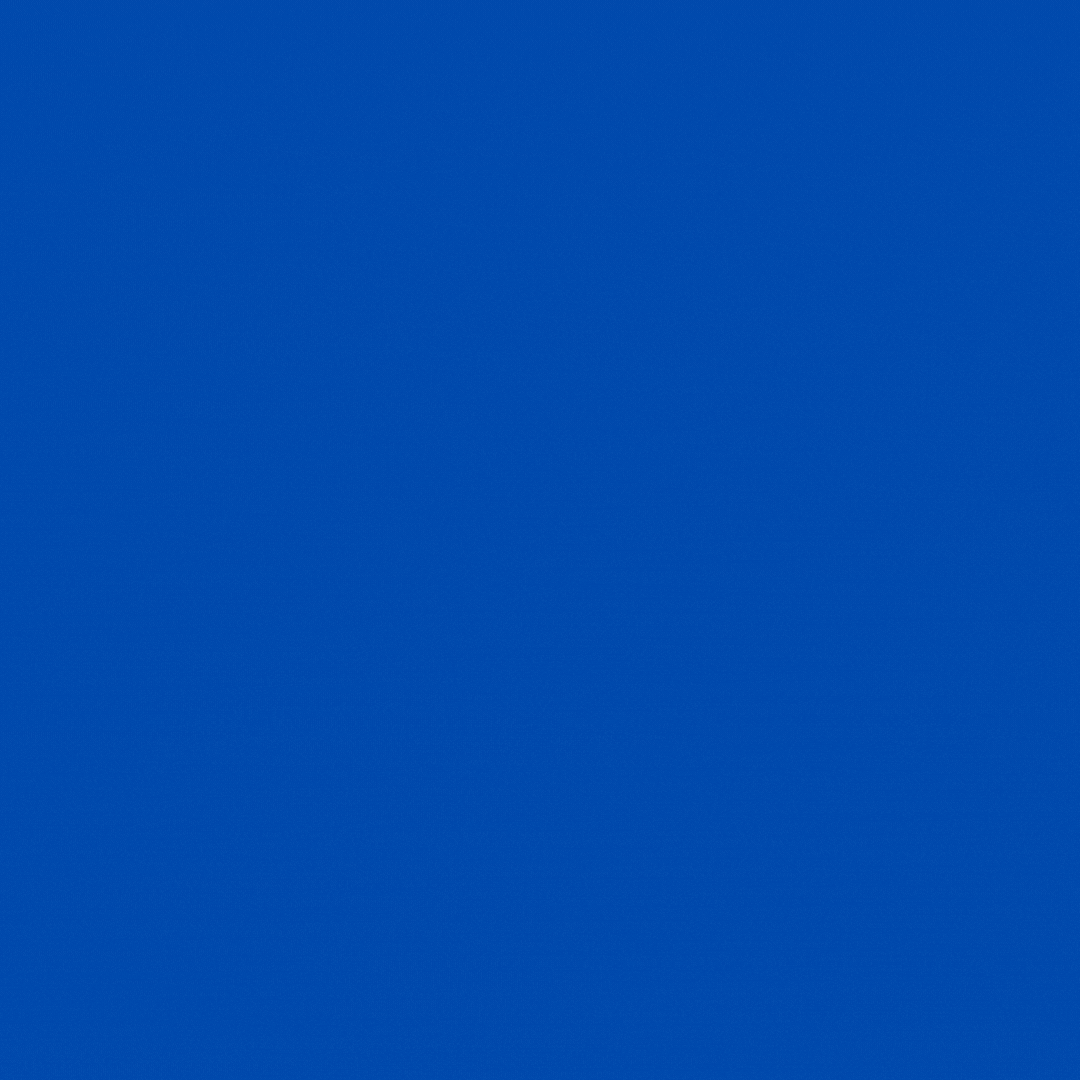 It's a toasty 86 degrees today in Pittsburgh, but just because we don't have direct access to a beach (unless you're looking to swim in one of the three rivers, which we don't really recommend) – you still have some options to cool down this summer! On National Waterpark Day, we wanted to showcase just a few ways to get your vacation fix with some great food, exciting slides, and relaxing lazy rivers.
DelGrosso's Park & Laguna Splash Water Park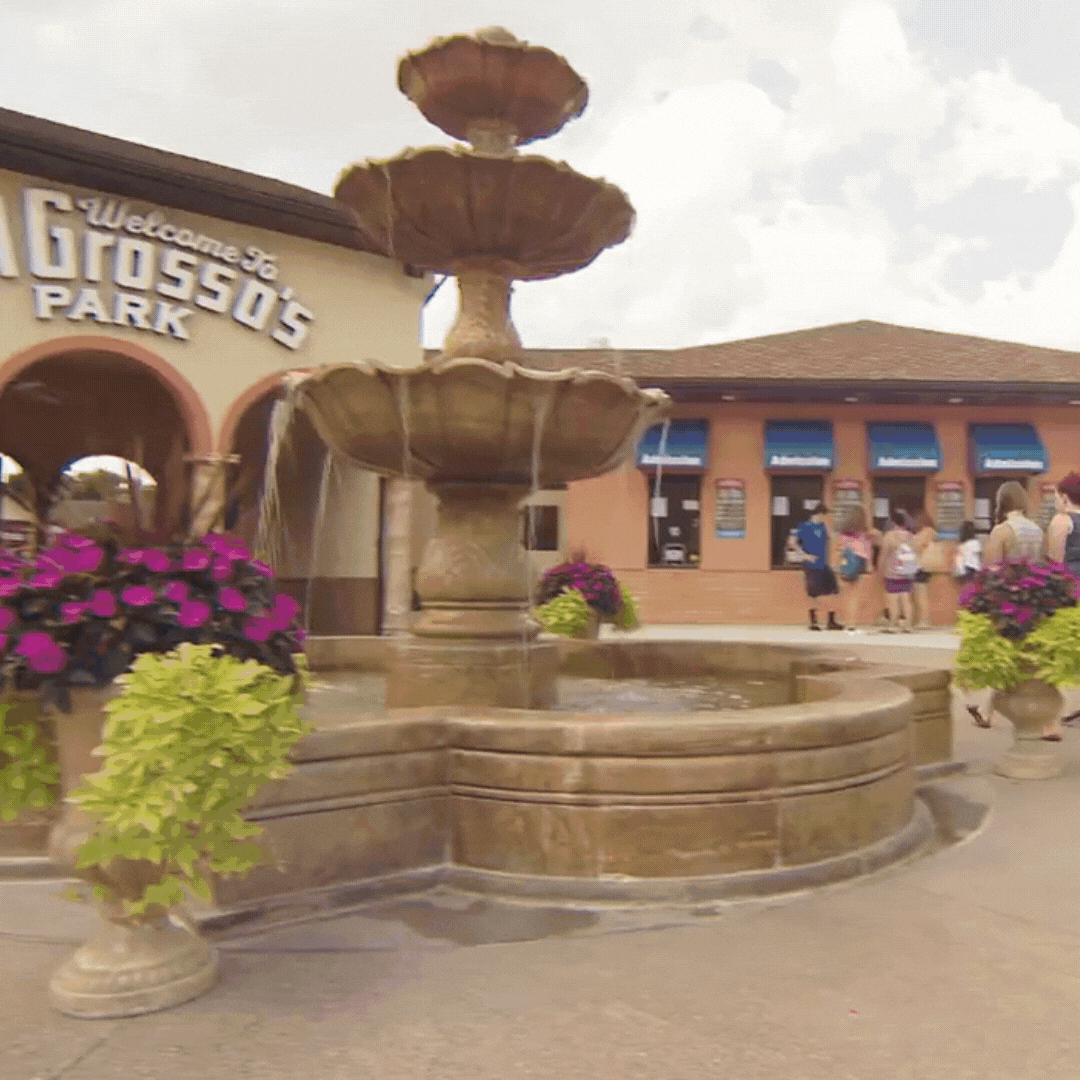 Perfect for a day trip with the family, DelGrosso's Park & Laguna Splash Water Park, located near Altoona, PA, this Italian-Themed waterpark hosts a replica Leaning Tower of Pisa, a tipping wine barrel, and the home of America's Best Amusement Park Food. Each summer season, park guests feast on appetizing sandwiches, "Murf's" potato salad, handmade pizza, and other delicious foods made fresh each day.
If you're looking to skip the wide variety of exciting slides, like the high-intensity Great White, cool off at the River Lazio, and allow the current to carry you around the river, or go crazy with interactive detonators, tipping wine barrels, and more!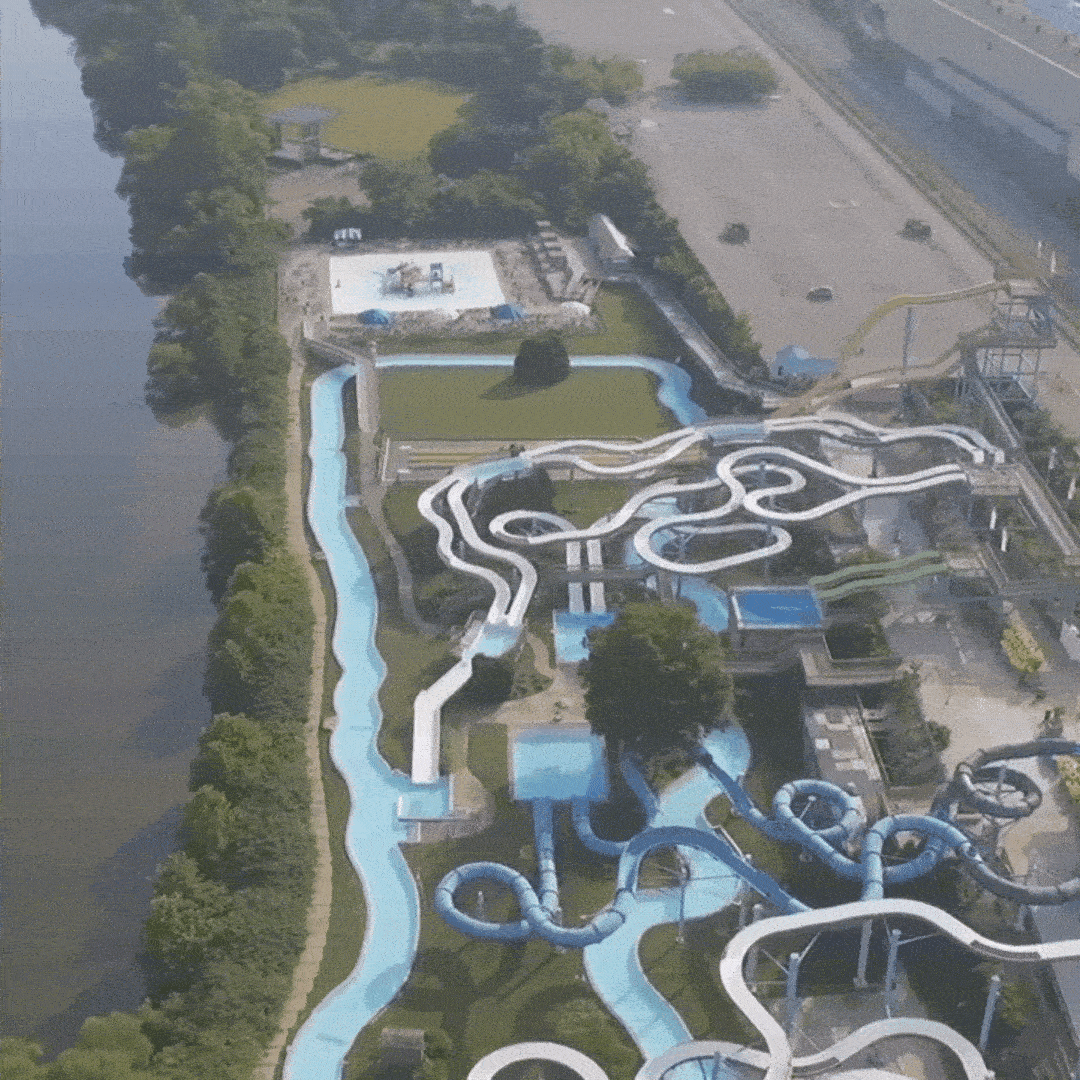 If you're looking to stay in Pittsburgh, there's no better spot than Sandcastle! Nestled next to a boardwalk overlooking the Monongahela River and a beautiful wooded hillside, Sandcastle waterpark near Pittsburgh is the perfect destination for family-friendly fun! 
Featuring fifteen of the best waterslides in Pittsburgh, a wave pool, lazy river, two children play areas, Sandcastle has family attractions for everyone which is why we are the best water park in Pittsburgh. Join them for one of many special events, great family dining options, and much more for a whole season of fun!
Check out the Dragon's Den, Sandcastle's newest, breathtaking answer to those on a quest for maximum thrills. You'll catapult through mysterious darkness and then plummet into the mist-shrouded abyss of the dragon…only to vanish from sight! Or, bring the kids to Wet Willie's Waterworks, supervised by lifeguards, children control 20,000 gallons of splashing good fun, pulling ropes, twisting valves, and turning handles that unleash geysers, fountains and sprays!
Sandcastle Waterpark has provided summer fun and memories to guests for 31 years, and our very own Paul Fireman is one of them. Luckily, you aren't required to wear a suit for your Sandcastle trip. 
Paul Goes to Sandcastle from Fireman Creative on Vimeo.